BEFORE YOU START...
1) YOU WILL NEED AN ANDROID TABLET TO TEST WITH
Android 5.0 or newer version
8 inches or larger size
screen aspect ratio: 3:4 (768 x 1024 pixels, 160 dpi)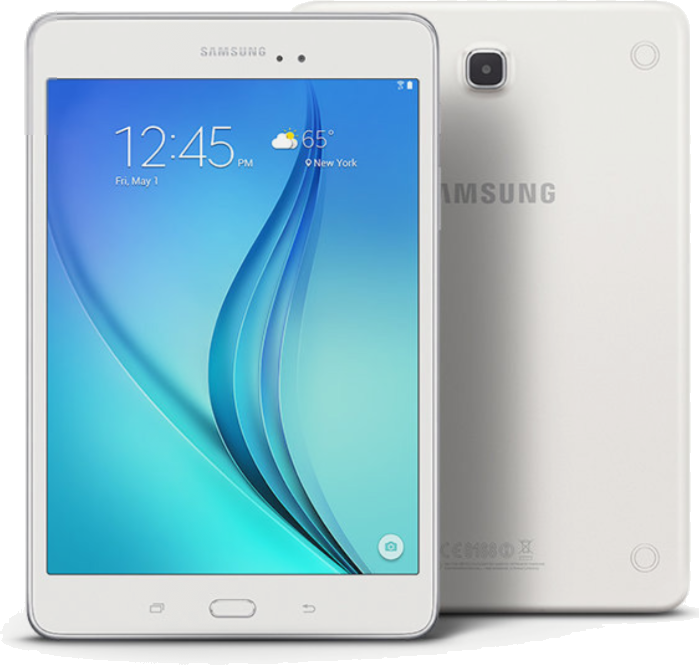 2) ADD YOUR GMAIL ACCOUNT TO THE TABLET
any @gmail.com or g suits email address will work
you have added your gmail account to the tablet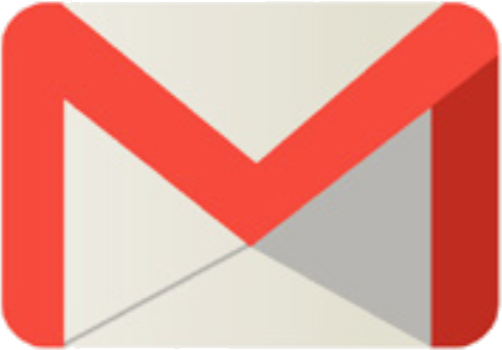 3) INSTALL THE ESCAPE ROOM ADMIN APP ON YOUR TABLET
TEST GUIDE
1) Make a booking in the test Booking System.
2) To navigate in the system on the tablet use your staff PIN/QR code that you have set up at (2) Sign Up step (after you have submitted your form).
3) On the tablet select the booking that you have made and use it to run your test.
4) Register all the players, read about the game rules, story, H&S and start the game.
5) During the game time you can test clues by scanning QR codes on the Web Admin page (clue - clue per room menu).
6) You can ask for assistance on the tablet. The Web Admin page will alert you. You can stop each alert by entering your staff PIN/QR code in the tablet.
7) To finish the test game, scan these QR codes below: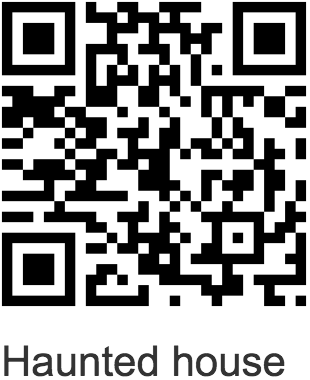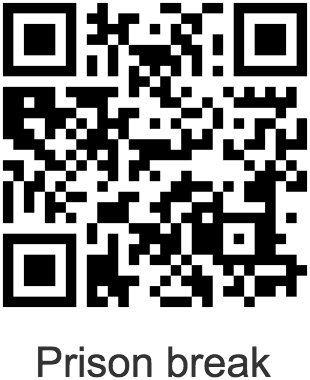 8) You can take a team picture and upload it to any Facebook Page that you manage.
9) You can manage the room reset with the tablet.
10) You can check your escape results on the website widgets.
11) Your registed players will get a followup e-mail within 2 hours.
BOOKING SYSTEM
Please ONLY enter DUMMY Customer details, but a VALID email address.