ESCAPE ROOM ADMIN
Next-generation escape room
management software for pioneers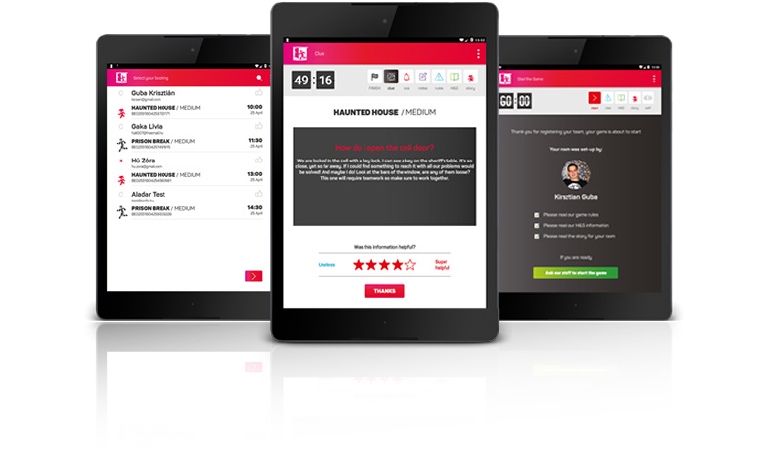 Improve your customer service, escape room experience and overall your business efficiency with the latest technology available. It's a customisable, user-friendly solution that can be easily implemented anywhere in the world.
Know more about your business and take your real-life escape room game to the next level! Simply get in touch with us today!
Fine-tune
your business
processes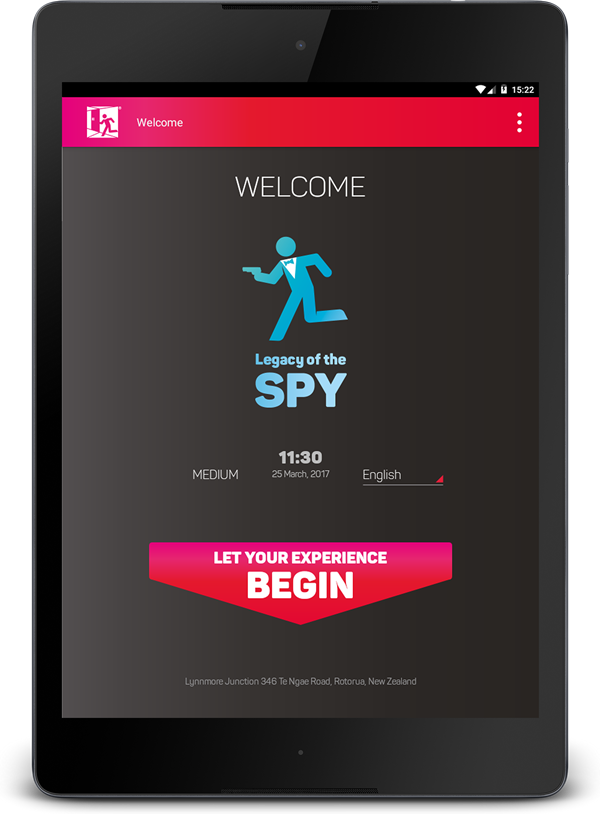 1

Online customer check-in

A user-friendly surface on a tablet to manage customer check-ins, including contact details, waiver signage, safety and game rules.
2

Uninterrupted escape experience

During the escape game the players control how help is given to them: simply scanning QR codes or calling for help through the tablet. In the meantime, the staff can follow the game in real-time on the admin surface.
3

Instant ranking

Teams will be able to see how fast they have completed the escape room and how they have placed against other teams in the given month at the up to date ranking displayed on the tablet right after the game.
4

Automated photo handling

Customised after the game team photos are created on the tablet. These photos are automatically uploaded to the company's social media sites and sent in the customer's follow-up email.
5

Efficient room reset

Using the tablet's room reset guide the staff can reset the rooms more accurately in a timely manner. The quality of the reset can be checked in the tablet's customer feedback form.
Free trial
Here is your chance to try the Escape Room Admin for FREE!
Click on the button and start the easy and quick registration and
set-up process to be able to test our state-of-the-art software today.
Enjoy even more features with the Escape Room Admin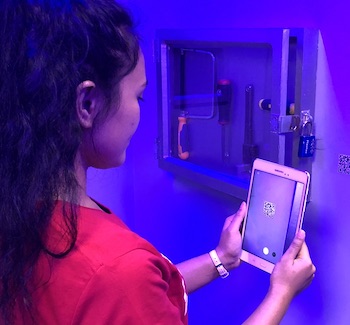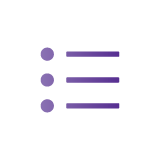 Multi-languages
If you have customers from different backgrounds the multi-language function is just for you. You can create a more comfortable experience with the language selected by the customer.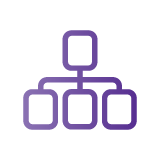 Multi branches
Even if you manage a couple of escape rooms in one location or your brand is all around the world, you can manage all your escape rooms in one system. The multi-branch functionality allows you to switch between branches and provide you with an easy to use overview of all your operations in one place.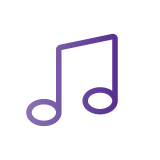 Background music
Setting up background music in your escape room has never been easier. Add your MP3 to your room at the admin site and let the players control the music from the tablet during their game. Music will transform your game into an immersive experience.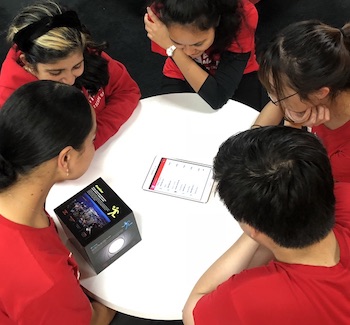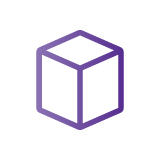 Room design optimization
Statistics provided in the admin surface can help you identify where you should improve on your room design or train your staff. Use reliable data and make your escape room even better!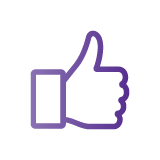 Customer feedbacks
After the game players are able to rate their customer service and game experience in the app. This provides immediate feedback to you about how your business is performing and you can make the necessary changes.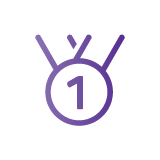 Boost competition
Customers will be able to see how fast they completed the game and how they have placed against other teams in the given month. You can have your own live leaderboard on your website or on a TV in your lobby, where other players can see what records they need to beat.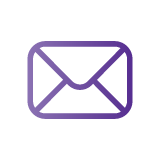 Follow-up email
After an escape game, each player will receive an automatically sent out, customised thank you email and their team photo. Customers can reply to the email with any feedback they might have.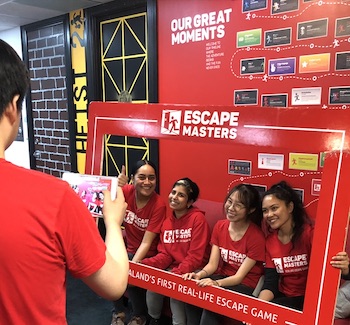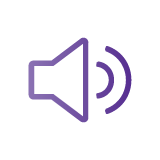 Targeted marketing campaigns
The Escape Room Admin collects and stores in a secure environment customer and game data. These details can be easily retrieved and used to developed targeted campaigns and promotions that can increase your sales.
Supplier collaboration
Hosting a function can be taken to the next level. You can inform your supplier about your order for an event through the admin surface. You can track your order and ensure that it arrives on time.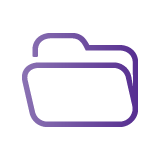 Reliable data
The admin surface provides reliable data about your customers, escape rooms, games, clues and your staff. The information at your fingertips will help you to make key decisions about your business.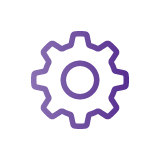 Game profiles
You can set how long your standard game time is and if you allow any over time. You can set how many clues can the players use during the game and are they going to be penalized with time deduction if they have used a clue. You can also manage up to 4 different difficulty levels for all your rooms.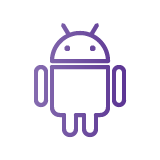 Android
Enjoy all the benefits of our native Android app. Fast, efficient and you can use the majority of the functions without internet connection. You won't notice any issues, if the device comes back online, all the data will be synchronised in the background.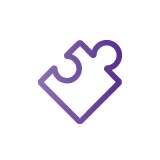 Booking system integration
The Escape Room Admin is linked to Bookeo's booking software. All bookings will be syncronised from your Bookeo account to Escape Room App automatically within seconds.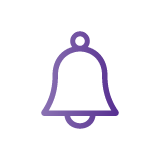 Better help
Customers can scan QR codes or call for help with the tablet to get a clue. This system will reduce the workload on your employees and avoid system failures. You can also improve the clue and puzzle quality based on the clue statistics found in the admin surface.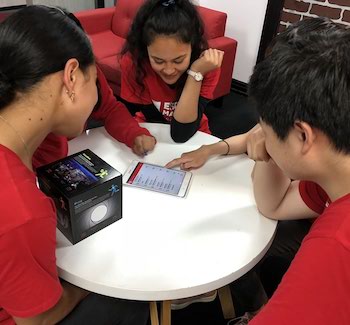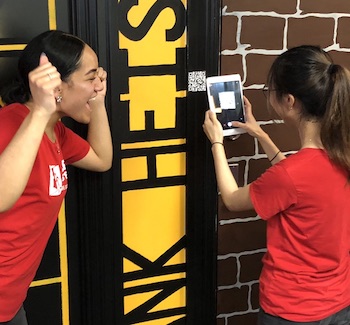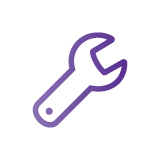 Maintenance
Get instant feedback about issues with your room's decor or props and see how durable your puzzles are. Establish maintenance tasks for your staff and assign it to them so you can track when these issues are done.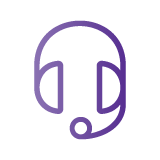 System support
Got a question? Contact our staff and we will be happy to help within 24 hours. We are continuously improving the software, adding more and more functionalities. If you have a feedback, do not hesitate to contact us.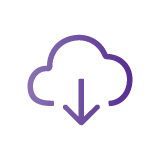 Cloud system
You can access the system from anywhere at any time. It is the most cost-effective and secure way to manage your business. You do not need to do any significant investment, you can enjoy all the benefits of a complex system for just a monthly subscription fee.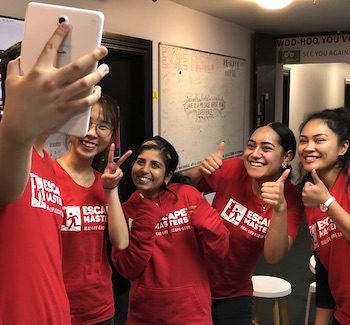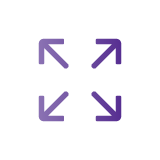 More feature...
The development team is striving to make this the best software for escape room owners. For this reason, they are continuously improving and adding new functionalities to the software.
Pricing
Trial
Free
30 days
1 tablet
Test environment
E-mail support
Standard
US$0.8
per game
Monthly billing cycle
Unlimited tablets
E-mail support
Online / Phone support
for the first 3 months
Free trial
Here is your chance to try the Escape Room Admin for FREE!
Click on the button and start the easy and quick registration and
set-up process to be able to test our state-of-the-art software today.
Manager from Rotorua Escape room - Swetha
Escape Room Admin has been most useful since it has been introduced. The clues can be managed very easily and customers enjoy the uninterrupted games. I can get an instant feedback about the branch I manage and know which areas we need to work on. I can record and follow-up maintenance issues as well.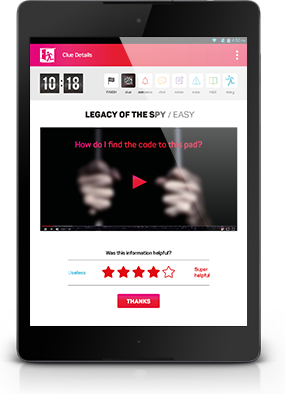 Elegant Frontend
The Escape Room Admin's user-friendly frontend has been thoughtfully designed hand-in-hand with a user experience and graphical designer to give the best possible experience for the users.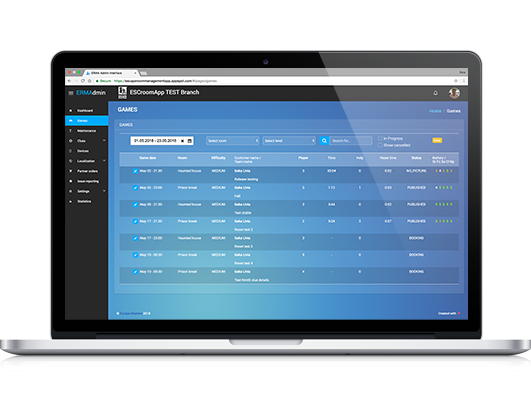 Powerful Backend
Easy to set up system, where the well laid out back-end allows efficient escape room management in real time.
About us
How was the Escape Room Admin born?
Escape rooms are a trend that has taken Europe by storm and is spreading like wildfire elsewhere in the world. This industry is growing so fast, that the IT sector can't keep up with its speed. All the operators want a solution that improves their customer service, escape room experience and overall their business efficiency and at the same time this solution is user-friendly, customisable and easy to implement.
We did not want to wait anymore... so with significant experience in the escape and IT sector, feedback from customers and users, extensive market research, we have started this development ourselves.
Escape Room Admin uses a cutting-edge technology to aid the escape game management and improve the experience. Since the launch of this high-tech product more than 50 000 people have used it during their escape experience.
Our mission is to provide the best and most useful app to the escape room market, and for this reason we spend considerable time to collect feedback and add new functionalities to the app over time. We would love other escape game managers to experience our product and enjoy the benefits that come with it.

Frequently Asked Questions
How soon can I start using the Escape Room Admin?
Get in touch with us and you can start using Escape Room Admin within a couple of days. Once you sign up for the application, we will register your company in the system and we will help you to set up all the necessary parameters in the system.
What are the hardware requirements?
The system uses 8" or larger Android Tablets and a computer where a browser can be run. You will need internet connection and wifi.
Can I use the system with an iPad?
Our goal is to provide all the functionality for you in a most cost-effective way. Generally, you can save 30% on the device cost if you buy an Android tablet instead of an iPad. But please, do not hesitate to contact us if you would like to use the system with an iPad.
How much will it cost to set the system up?
If you already have a computer, then all you need to do is buy a tablet for each escape room you run. Simple Samsung Galaxy Tab A 8" 16 GB Wifi Tablet will do - it is just $165 on Amazon.com. And to keep your device safe we recommend purchasing a tablet case as well.
What internet connection need?
The system uses minimal internet and most internet is used when pictures are uploaded to social media sites.
Is a tablet dedicated to only one room?
You can use one tablet at a time in any of your rooms. Therefore, if you manage more rooms at the same time, you might need one tablet per each room. The tablet is only dedicated to a specific room until a game is going. After the game, you can use the same tablet for any of the other rooms.
What is the software's privacy policy?
Please click the link at the bottom of our webpage to understand our privacy policy.
Is there a test system that I can try?
Yes, of course. Just get in touch with us and will set the test system up for you to try. The free trial period is for one tablet for one month.
Where is the data stored that has been collected in the Escape Room Admin?
Data is stored in the Google Cloud, which is a highly trusted cloud space and used by companies such as Netflix, Spotify and Salesforce.
Can Escape Room Admin integrate with any other booking system?
Currently, we integrated with bookeo.com only. But we are happy to develop for you any other integration if you wish.